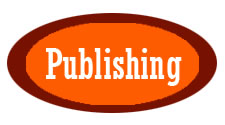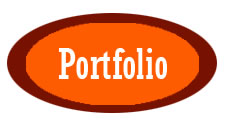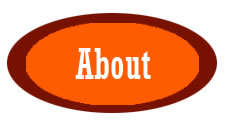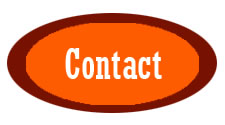 Released August 2014
Chasing Tony, written and illustrated by Patty Hevly
A children's picture book that is a great read aloud for ages 5-7. A good social skills book to help start conversations about appropriate actions and behaviors. Follow Bobby and Emily around the park in a game of chase, while discovering what it takes to catch a sneaky squirrel. The fun illustrations help make this both educational and entertaining.
Copyright 2015 Whyitsme Design

Whyitsme Design is a company involved in Graphic Design, Surface Pattern Design and Mixed Media art. I am constantly evolving and exploring new areas, so check back to see what is new.
What's New at Whyitsme Design
Shopping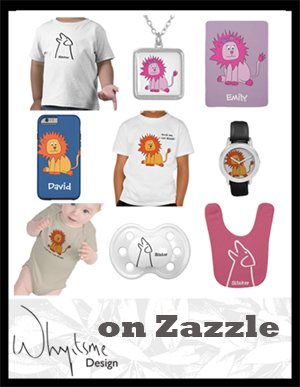 Whyitsme on Zazzle