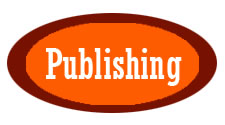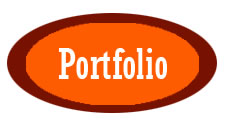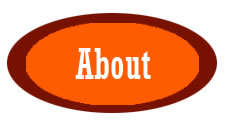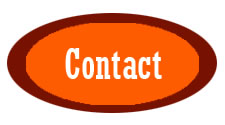 Released August 2014
Chasing Tony, written and illustrated by Patty Hevly
A children's picture book that is a great read aloud for ages 5-7. A good social skills book to help start conversations about appropriate actions and behaviors. Follow Bobby and Emily around the park in a game of chase, while discovering what it takes to catch a sneaky squirrel. The fun illustrations help make this both educational and entertaining.
Copyright 2015 Whyitsme Design

Whyitsme Design is a company involved in Graphic Design, Publishing and Art. I am constantly evolving and exploring new areas, so check back to see what is new. We are happy to announce our new involvement in children's books with our first title, Chasing Tony.
1st Place Winner for Knorr's Live for Flavor Recipe Photo Contest
Check out Knorr.com to get the recipe for Homestyle Chicken and Rice Soup plus many more.
What's New at Whyitsme Design
Shopping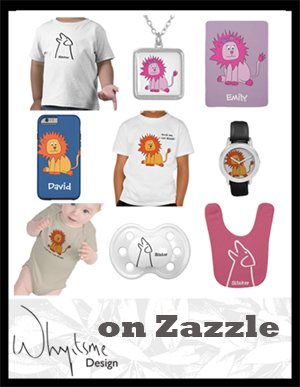 Whyitsme on Zazzle